OUR HEART & MISSION
As a band we want our mission to be way bigger than just making music and entertaining people. We want to express the heart of God through our music and through the kind of events we are involved in. We know that God's heart is for the poor, the lost and the broken, so we want that to be our focus too. "Give It All Back" is a night of music and community to inspire giving back to those both near and around the world.
The "Give It All Back Night" can be integrated into an already existing event or can be designed as a stand-alone event with the focus on giving back to both your local and/or global cause, as well as impoverished children through Compassion International. Learn more about Compassion.
These events are an ideal opportunity to highlight a ministry or cause that you would like your congregation to get behind. The schedule for the evening can be customized to accommodate information that you or your leaders would like to communicate in person or via video.
We look forward to partnering with you!

- Thomas & Gary
are you already hosting an event?
Here are some resources to help get the word out.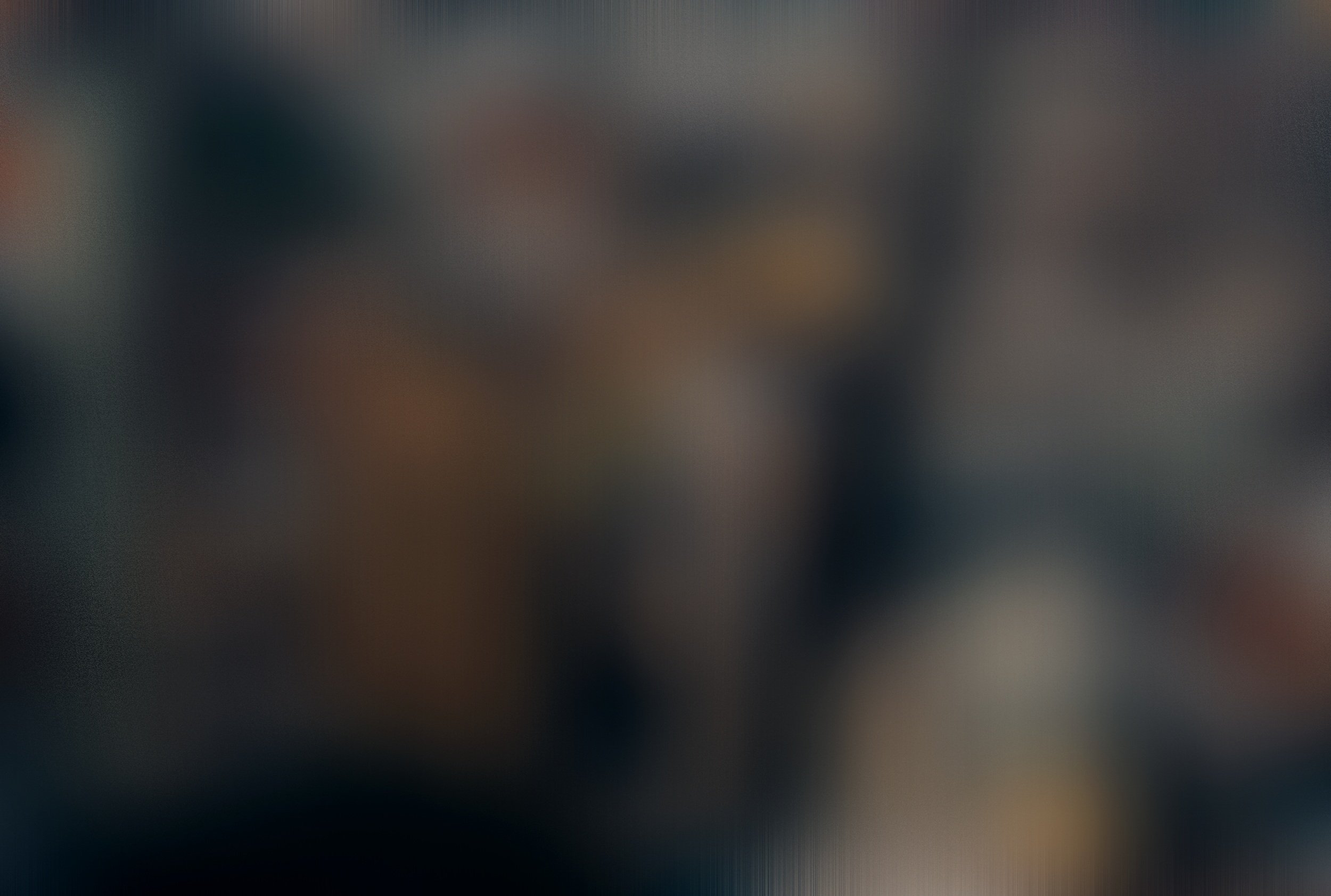 how can we work together?
Are you a church, ministry and/or a fan and want to bring Land of Color to your city? Here's how:
Leading Worship for Church Services

Men's Retreats, Youth Camps, Volunteer Appreciation, Conferences, etc.

Host a "Give It All Back" Concert

Host a "Give It All Back" House Show

Must be able to bring 30+ people and provide PA

Host a "Give It All Back" Event

Local Coffee Shop, Music Venue, College Campus, etc.
We would love to hear from you
To learn more, please fill out the form below and someone will be in contact with you shortly: